Our mission is to strengthen communities by taking care of those who are most vulnerable, spreading awareness through education and being good stewards of the earth.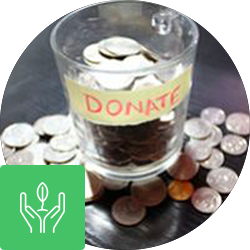 At I AM Zimbabwe Trust, our members are passionate about serving their communities through education, collective engagement, and philanthropy. Please support us in our mission by generously donating towards our various initiatives.
Support Our Initiatives
We believe that there is joy in service and that we can all play a part in changing a life. We love that our family is growing, and welcome new members to join us. Find out how you can become a member of I AM Zimbabwe Trust


Change a Life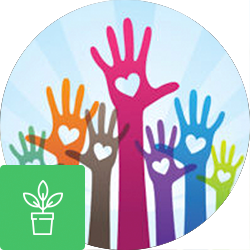 We are so grateful for the support of our current partners and volunteers without whom our work would not be possible. Find out about how you can partner with us.



Partner with Us
Edward Tsango – Founder and Executive Director
Malvin Mazaranhanga – Director of Community Relations and Outreach
Tsitsi Sithole – Director of Early Learning and Professional Development
Edward Samhembere – Community Programs Manager
Tinashe Rutambo – Communications and Social Media Manager
Community is our strength.