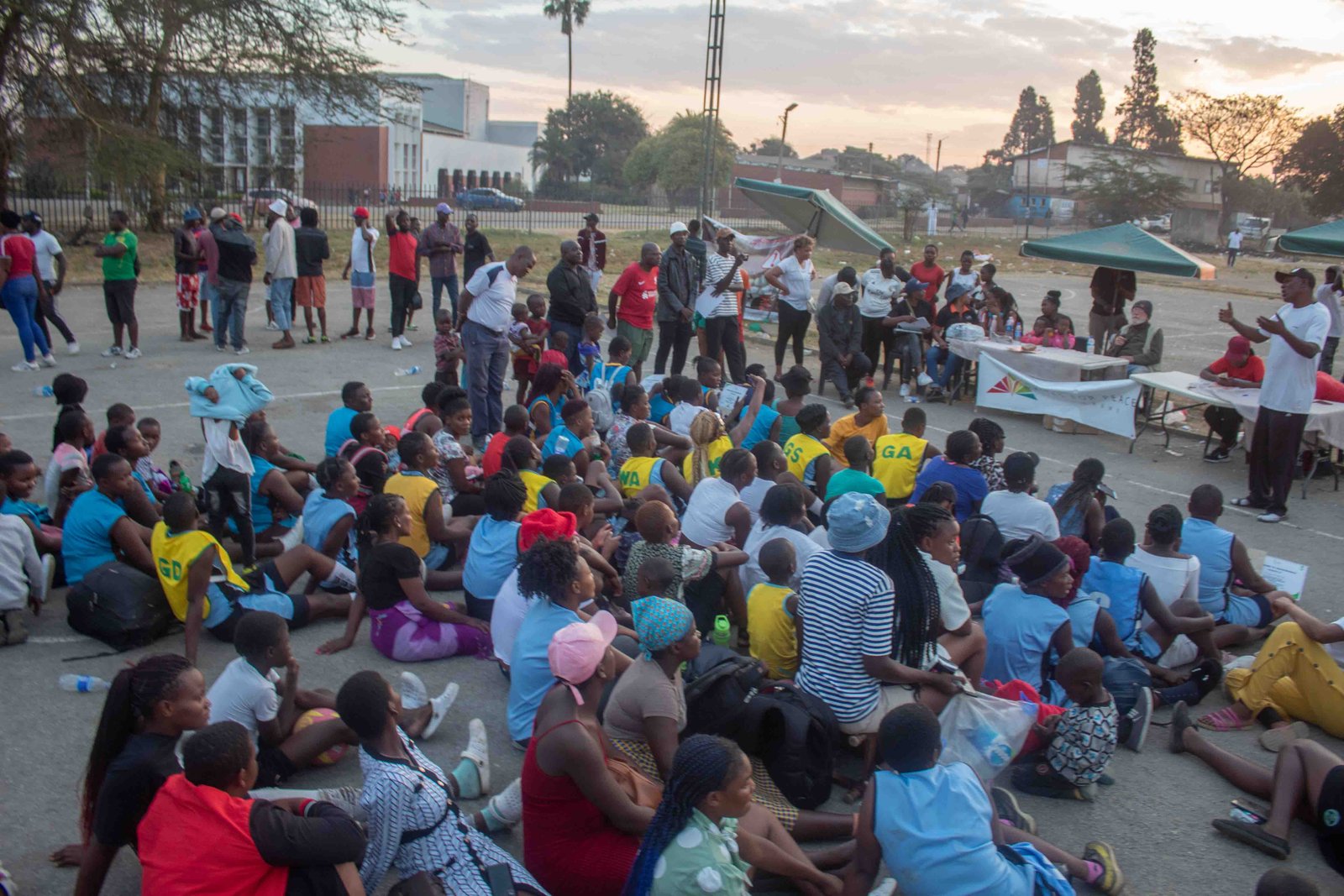 I Am Zimbabwe Trust hosted a successful peace sports tournament on Saturday, June 10th. The tournament featured netball and soccer games for Mbare Community Teams. The goal of the tournament was to promote peace and understanding through sports.
The tournament was a huge success! There was a great turnout from all of the communities involved that is Mbare National,Matagarika,Matapi and Majubheki. The games were played in a spirit of sportsmanship and camaraderie. The players and spectators had a great time, and everyone left feeling inspired by the power of sport to bring people together.
The tournament was a great opportunity for participants to learn about each other's cultures and build relationships. It was also a chance for them to have fun and get some exercise.
In the end, the Mutape soccer team from Mbare National took home the first-place trophy, while the Hotproperty netball team from Matapi flats won the championship. However, the real winners were the participants themselves, who learned the importance of peace, tolerance, and teamwork.
We are grateful to everyone who helped make this tournament possible, including the volunteers, coaches, and partners. We hope to see you all next year!
PeaceThroughSports #OneCommunity #OneTeam